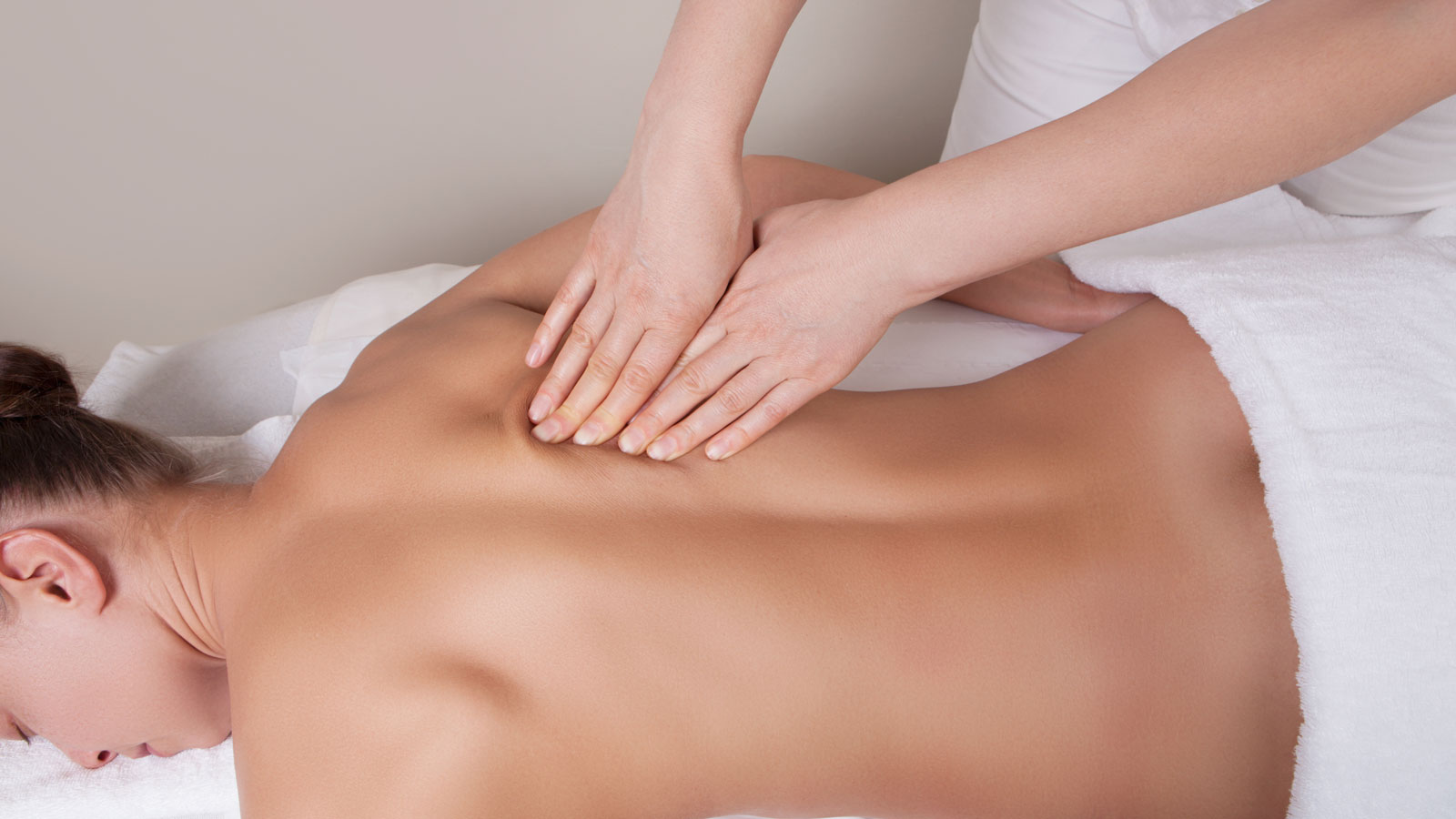 Sano Message Services
Single 30 minute massage $35
Single 60 minute massage $65
Single 75 minute massage $80
Single 90 minute massage $95
Single 120 minute massage $125
Salt Stones, Hot Stone, CBD and Hot Towel Services available on request: $10
Swedish Massage
60 minutes: $65 | 90 minutes: $95
A hands-on full body massage of medium pressure. Relieves muscle tension, stimulates circulation, increases serotonin levels, improves muscle tone and promotes total mind and body relaxation.
---
Deep Tissue Massage
60 minutes: $70 | 90 minutes: $100
A firm pressure therapeutic massage.  Helps alleviate pain, muscle spasms, stress, inflammation and tissue damage. Great for anyone with soft tissue problems producing any discomfort or pain.
---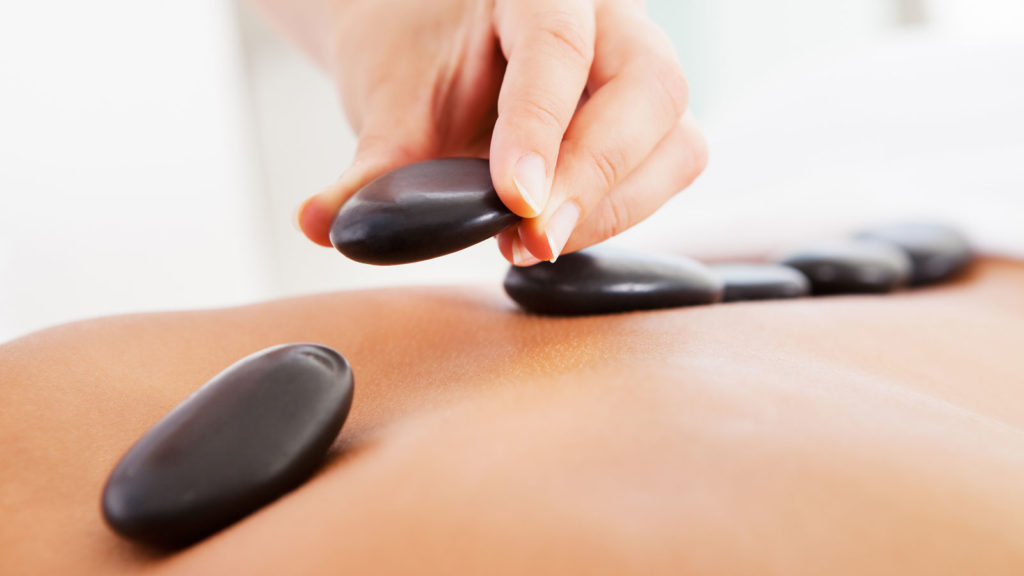 Hot Stone Massage
60 minutes: $85 | 90 minutes: $105
Penetrating heat from smooth, oiled and warmed stones is used to relieve tense muscles and sore joints. Combined with Swedish techniques, this creates an unforgettable, thoroughly relaxing experience.
---
Aromatherapy Lymphatic Massage
60 minutes: $70
Feeling stressed, tired & run down? Cold and Flu season always mean a lingering cold? Lymphatic massage is designed to flush your body of toxins and get your lymph fluid flowing. This massage is guaranteed to take you to a deep relaxation while boosting your immune system by stimulating the lymphatic system.
---
Sports Massage
30 minutes: $45 | 60 minutes: $70 | 90 minutes: $95
A therapeutic massage that includes stretching and compression techniques. Rehabilitates soft tissue dysfunction that can result from physical labor, lifting weights or sports-related injuries. Promotes flexibility, reduces swelling, relieves muscle tension and alleviates muscle fatigue.
---
Prenatal Massage
60 minutes: $70 | 90 minutes: $95
A gentle massage geared to relieving the muscle cramps, spasms and pain often encountered in the lower back, neck, hips and legs during pregnancy. Safe semi-reclined and side-to-side body positioning with body pillows for extra comfort.
---
Body Insight (NMT):
30 minutes: $45 | 60 minutes: $70
A neuromuscular therapy, Body Insight is transformative bodywork. This deep tissue work provides the client with long term change by re-educating the muscle through strengthening over stretched muscles and lengthening shortened muscles due to over use and habit.
---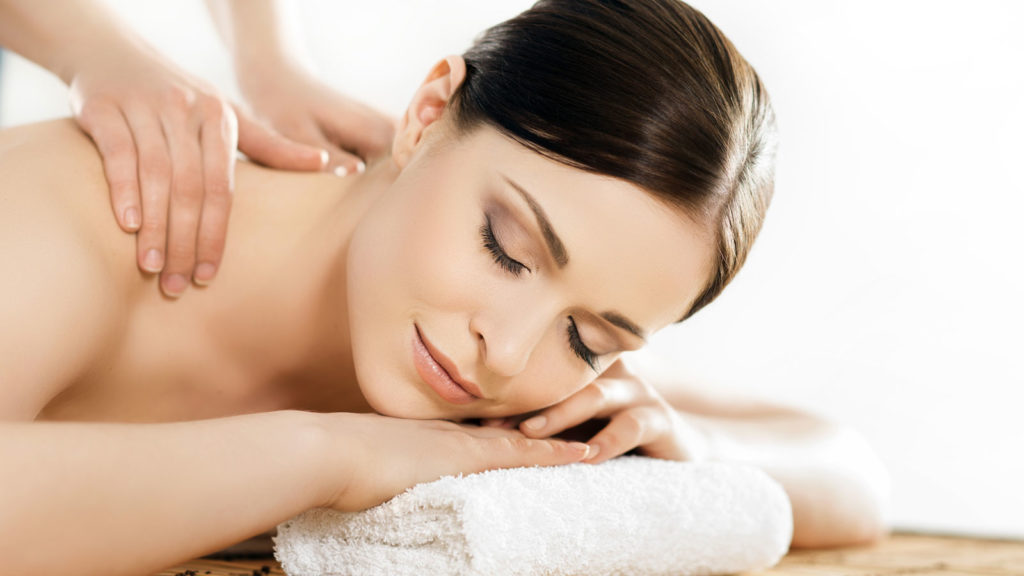 Be Well Packages
Two 60 minute massages: $120
Three 60 minute massages: $180
Two 90 minute massages: $180
Two 120 minute massages: $240
---
Hybrid Sessions
Reiki + Massage
60 minutes: $75 | 90 minutes $105
---
Reiki + Aroma Acupoint Therapy
60 minutes: $75
---
Aroma Acupoint Therapy Session
30 minutes: $45 (take home oil included)
Aroma Acupoint Therapy and Aroma PediaPoint Therapy excels at relieving mental and emotional as well as physical symptoms. This therapy treats common conditions such as anxiety, chronic pain, racing mind, depression, muscle tension and pain, insomnia, fatigue and PMS, just to name a few. Click here for more information.
---
Deluxe Aroma Acupoint Therapy Session + Massage
90 minutes: $105 (take home oil included)
---
New Services
Himalayan Salt Stone Massage
60 minutes: $80 | 90 minutes: $110
Please let therapist know at the time of scheduling if you want this type of service.
Benefits of warm salt stone massages include but are not limited to the following:
Helps to lower blood pressure
Improves circulation
Promotes healthy blood sugar
Supports a healthy respiratory system and sinuses
Relieves anxiety and addresses insomnia
---
Massage Bliss
60 minutes: $85 | 90 minutes: $115
Please let therapist know at the time of scheduling if you want this type of service.
This extremely soothing massage is all about the face, scalp, neck, hands and feet. The facial part of the massage is done using a unique facial serum by Snow Lotus. Each serum is designed to condition, nourish and revitalize the skin. Essential oils will be used on the hands and feet along with a hot towel treatment. You'll leave feeling completely relaxed and refreshed.
---
CDB Oil Massage
60 minutes: $80 | 90 minutes: $110
This treatment uses the first FDA registered CBD-infused massage oil containing pain relieving ingredients. This massage combines the healing powers of massage and that of analgesics menthol, camphor as well as CBD. This is the ideal massage for those suffering with moderate to severe musculoskeletal pain. (This treatment and its products have no psychoactive qualities, are 100% THC free and legal in all 50 states.)
---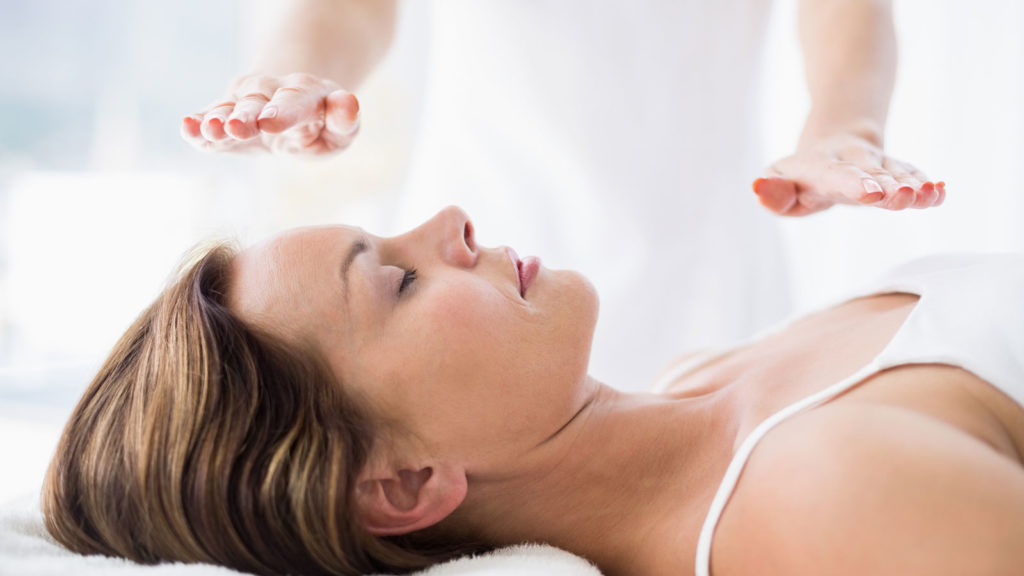 Reiki Energy Therapy
60 minutes: $65
Reiki is a spiritual healing art with its roots in Japanese origin. The word Reiki comes from the Japanese word (Rei) which means "Universal Life" and (Ki) which means "Energy". This healing technique is based on the principle that the therapist can channel energy into the patient by means of touch, to activate the natural healing processes of the patient's body and restore physical and emotional well-being. A Reiki session can help ease tension and stress and can help support the body to facilitate an environment for healing on all levels – physical, mental, and emotional.
---
Binaural Beat Music Therapy
This type of therapy connects the left side and right side of your brain resulting in an optimal state for change and wellness. The left and right sides of your brain begin to work in concert with each other. Electrical activity and energy patterns in your brain become more widespread throughout the brain instead of remaining confined to certain areas. By introducing a precise harmonically layered blend of frequencies to your brain with audio technology, you can effortlessly achieve powerful states of focused concentration, deep relaxation and more, all while stimulating parts of your brain to work together in synchronization. This therapy can be combined with Reiki, Massage, and Aroma Acupoint Therapy.
---
Essential Oils And Blends
from Snow Lotus for purchase.
---
Cash, credit/debit cards & checks are accepted.
Gift Certificates Available